职场英语口语对话场景
作者:
Pear
2023.05.12 15:34

0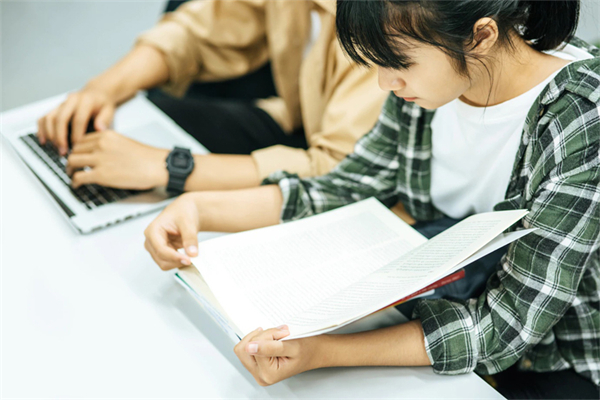 以下是几个常见的职场英语口语对话场景:
面试场景 - Interview Scene:
A: Good morning, how can I assist you?
B: Good morning, I am here for the job interview for the sales position.
A: Great! Can I have your name please?
B: My name is John Smith.
A: Nice to meet you, John. Please take a seat and feel free to help yourself to some water or coffee. The interviewer will be with you shortly.
会议场景 - Meeting Scene:
A: Good morning, everyone. Shall we begin the meeting?
B: Yes, let's start.
A: First, let's review the agenda for today's meeting. Does anyone have any changes or additions they'd like to make?
C: I would like to add an item to the agenda regarding the new project we are working on.
A: Great, we'll add that to the agenda. Let's begin with the first item.
商务拜访场景 - Business Visit Scene:
A: Welcome to our company. How was your journey?
B: It was good, thank you for asking.
A: Can I get you anything to drink before we begin?
B: Yes, I would like a cup of coffee please.
A: Sure, I will get that for you. In the meantime, let me introduce you to our team.
工作交流场景 - Work Communication Scene:
A: Hello, can I speak with Mr. Lee please?
B: I'm sorry, he is in a meeting right now. Can I take a message for you?
A: Yes, please let him know that I have completed the report and will send it to him by the end of the day.
B: Okay, I will pass that message along. Thank you for letting me know.
团队讨论场景 - Team Discussion Scene:
A: Okay, team, let's discuss the new project we will be working on.
B: What are the goals of the project?
C: And what is the timeline for completion?
D: How will we divide up the tasks among the team?
A: Great questions. Let's address each one in turn and come up with a plan.