商务英语口语情景对话
作者:
Pear
2023.05.23 13:44

0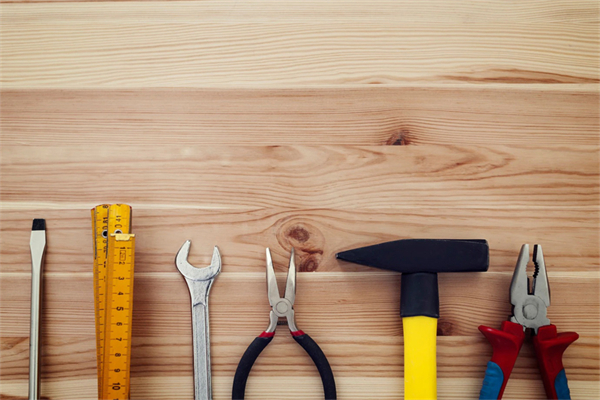 以下是一些商务英语口语情景对话,希望能帮助您练习口语:
在会议上介绍自己
A: Good morning, everyone. My name is John, and I'm the sales manager of our company.
B: Hi, John. I'm Sarah from the marketing department. Nice to meet you.
A: Nice to meet you too, Sarah. How long have you been working here?
B: I've been working here for three years. How about you?
A: I've been working here for five years now. I'm excited to be part of this meeting today.
在电话中安排会议时间
A: Good afternoon, this is Lisa from ABC Company. May I speak to Mr. Smith?
B: Hi, Lisa. This is Mr. Smith speaking. How may I help you?
A: Hi, Mr. Smith. I was wondering if we could arrange a meeting to discuss our new project. Does next Tuesday work for you?
B: Let me check my schedule... Yes, Tuesday works for me. What time would be convenient for you?
A: How about 10am?
B: That works for me. Let's meet at our office. I'll send you the address and agenda by email.
在商务餐厅用餐时交流
A: This is a nice restaurant. Have you been here before?
B: Yes, I have. The food is great and the service is excellent.
A: That's good to hear. I'm not familiar with the menu. Do you have any recommendations?
B: The steak is really good here. And the seafood is also fresh. What do you feel like having?
A: I think I'll go for the steak. And maybe a glass of red wine.
B: Good choice. I'll have the seafood pasta and a glass of white wine.
A: Sounds good. Let's enjoy our meal.
以上是一些商务英语口语情景对话,希望对您有所帮助。