商务英语口语对话范文精选
作者:
Pear
2023.05.23 13:57

0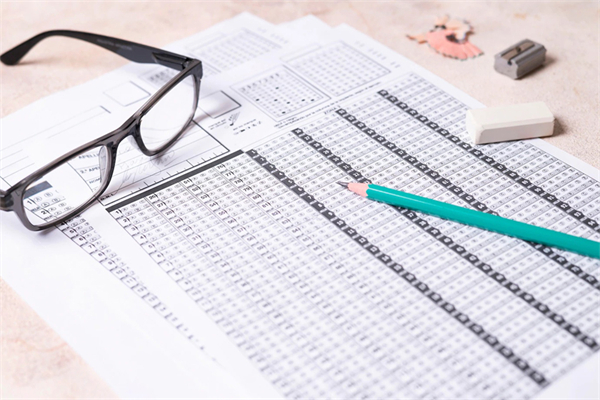 以下是一些商务英语口语对话范文,希望对你有所帮助:
面试对话
Interviewer: Can you tell me about your previous work experience?
Interviewee: Sure. I worked for a marketing firm for three years, where I was responsible for managing social media campaigns and creating content for the company blog.
Interviewer: That sounds interesting. What skills do you think you can bring to our company?
Interviewee: Well, I have strong communication and interpersonal skills, as well as experience in digital marketing and content creation. I also enjoy working in a team environment and am always looking to learn new things.
电话对话
Caller: Hello, may I speak with Mr. Smith?
Receptionist: I'm sorry, he's not available at the moment. Can I take a message?
Caller: Yes, please. This is John from XYZ Company. I'm calling to follow up on the proposal we sent over last week.
Receptionist: I'll make sure to let Mr. Smith know you called. Can I have your contact information in case he needs to get in touch with you?
Caller: Sure, my phone number is 555-1234 and my email is john@xyzcompany.com.
商务会议对话
Speaker 1: Good morning, everyone. Thank you for coming to today's meeting. Our first item on the agenda is the quarterly sales report. John, can you give us an update?
Speaker 2: Yes, of course. Our sales for the quarter exceeded our expectations, with a 15% increase over the same period last year. We attribute this success to our new marketing campaign and the launch of our new product line.
Speaker 1: That's great news. Does anyone have any questions or comments?
Speaker 3: I just wanted to say that I think the team did a great job on this project. The new product line has been well-received by our customers and the marketing campaign was very effective.
Speaker 1: Thank you, that's good to hear. Let's move on to the next item on the agenda.
以上是一些商务英语口语对话范文,希望对你有所帮助。