职场英语对话场景口语3人
作者:
Pear
2023.08.18 11:21

0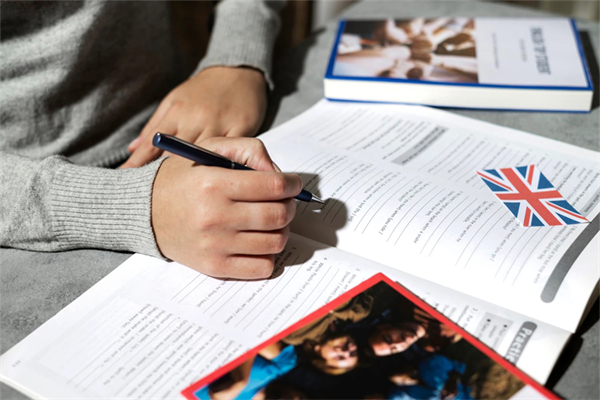 职场英语对话场景通常会涉及三个人的对话,下面是一个使用职场英语的三人对话的示例。
在一家公司的会议室里,三个同事正在讨论一个重要的项目。他们分别是:Amy,David和John。
Amy: Good morning, everyone! Let's get started with the project discussion. David, could you please update us on the progress?
David: Good morning, Amy and John! Sure, I've completed the market research and identified potential strategies. I'll present my findings to the team.
John: That sounds great, David. I'm curious about the timeline. What's our deadline for this project?
Amy: We have three weeks to complete the project, so we need to stay on track. David, can you outline the key milestones and assign tasks to each team member?
David: Absolutely, Amy. I'll create a project timeline and divide the tasks accordingly. John, as the senior member on the team, would you be willing to take on the coordination role?
John: Of course, David. I'll make sure everyone understands their responsibilities and monitor the progress. Communication will be essential in ensuring a successful outcome.
Amy: That's great teamwork! Speaking of which, we also need to present our findings to the management team. So, John, can you prepare an executive summary for their review?
John: Sure, Amy. I'll make sure to highlight the key findings and recommendations in a concise and professional manner.
David: While John is working on that, I'll start preparing the presentation slides. Amy, could you please review and provide feedback?
Amy: Absolutely, David. I'll make sure the content is clear, organized, and aligned with our project goals.
John: It seems like we have a clear plan in place. Let's make sure we maintain open lines of communication and support each other throughout the process.
Amy: Agreed, John. Regular check-ins and progress updates will be crucial. Let's set up a weekly meeting to discuss any challenges or adjustments needed.
David: That's a great idea, Amy. It will help us stay on track and address any potential issues promptly.
In this three-person conversation, Amy takes on the role of the team leader, keeping the discussion focused and making key decisions. David and John each have their own responsibilities and contribute actively to the project. The conversation includes updates, assigning tasks, discussing timelines, preparing presentations, and emphasizing the importance of communication and teamwork. By using proper workplace English expressions, the team members are able to effectively communicate and work towards a successful project completion.