职场英语对话场景口语4人
作者:
Pear
2023.08.18 11:24

0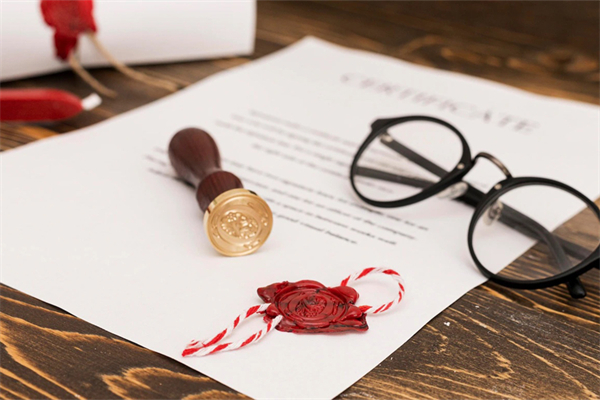 职场英语对话场景通常涉及四个人的对话,下面是一个使用职场英语的四人对话的示例。
在公司的会议室里,四个同事正在讨论一个新产品的推出计划。他们分别是:Amy,David,John和Lisa。
Amy: Good morning, everyone! Let's get started with our product launch discussion. David, could you please update us on the progress of the product development?
David: Good morning, Amy, John, and Lisa! Sure, I'm happy to report that the product development is on track. The final prototype is ready, and it has successfully passed all the tests.
John: That's great news, David. Now, we need to start planning the marketing strategy. Lisa, could you please share your ideas on how to promote the product?
Lisa: Certainly, John. I suggest we focus on a multi-channel approach. We can leverage social media, email marketing, and targeted advertising to reach our target audience effectively.
Amy: I agree, Lisa. We should also consider organizing a product launch event to create a buzz. David, can you work on the logistics of the event?
David: Absolutely, Amy. I'll book a venue, arrange catering, and coordinate with our PR team to ensure a successful event.
John: While David is working on that, Lisa and I will create a marketing plan. Amy, can you review and provide your input?
Amy: Of course, John. Let's make sure the plan aligns with our overall business objectives and includes a budget breakdown.
Lisa: Speaking of budget, we should also consider potential collaborations or partnerships to extend our reach and reduce costs. Amy, can you handle that?
Amy: Definitely, Lisa. I'll explore potential opportunities and reach out to relevant organizations for partnership discussions.
David: It seems like we have a solid plan in place. John, can you take on the role of coordinating the launch activities and ensuring that everything is executed smoothly?
John: Absolutely, David. I'll make sure everyone is aware of their responsibilities and monitor the progress closely.
Lisa: Don't forget to update the sales team as well. They need to be prepared and have all the necessary information to promote the product effectively.
Amy: Good point, Lisa. We should schedule a training session for the sales team to familiarize them with the product features and benefits.
John: It seems like we have everything covered. Let's stay proactive, maintain regular communication, and support each other to ensure a successful product launch.
Amy: Agreed, John. Regular check-ins and progress updates will be crucial. Let's set up a weekly meeting to discuss any challenges or adjustments needed.
In this four-person conversation, Amy takes on the role of the team leader, setting the agenda and making key decisions. David, John, and Lisa each have their own responsibilities and actively contribute to the discussion and planning process. The conversation includes updates on product development, discussing marketing strategies, event planning, budgeting, and partnerships. The team members emphasize the importance of communication, teamwork, and coordination to ensure a successful product launch. By using proper workplace English expressions, the team members are able to effectively communicate, delegate tasks, and work towards achieving their goals.