职场英语对话两人10句
作者:
Pear
2023.08.18 11:29

0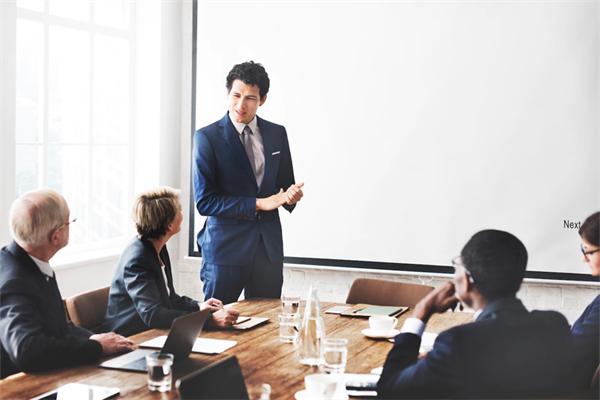 下面是一个简单的两个人的职场英语对话,包含10句话:
A: Good morning! Did you have a good weekend?
B: Good morning! Yes, I had a great weekend. How about you?
A: It was good, thanks for asking. So, have you finished the report for the client?
B: Not yet. I'm still working on it. I should be able to finish it by the end of the day.
A: That's good to hear. We have a meeting with the client tomorrow morning, so we need to make sure everything is ready.
B: I understand. I'll do my best to get it done in time.
A: Great. Also, don't forget to prepare a presentation for the meeting. We need to impress the client.
B: Of course. I'll make sure the presentation is professional and engaging.
A: Excellent. Do you need any assistance or resources to complete the report and presentation?
B: Thank you for offering, but I think I have everything I need. I'll let you know if I need any help.
A: Alright, let's touch base in the afternoon to see how things are progressing.
B: Sounds good. I'll give you an update on the report and the presentation.
A: Perfect. Keep up the good work, and let's make sure we knock this project out of the park.
B: Will do. I'll give it my all to ensure a successful outcome.
在这个对话中,A和B是同事,他们之间进行了简单的问候,然后讨论了报告和会议的准备工作。A确认了B是否需要帮助,并提醒B在下午更新工作进展。这个对话体现了同事之间的合作和沟通,以确保项目的成功完成。